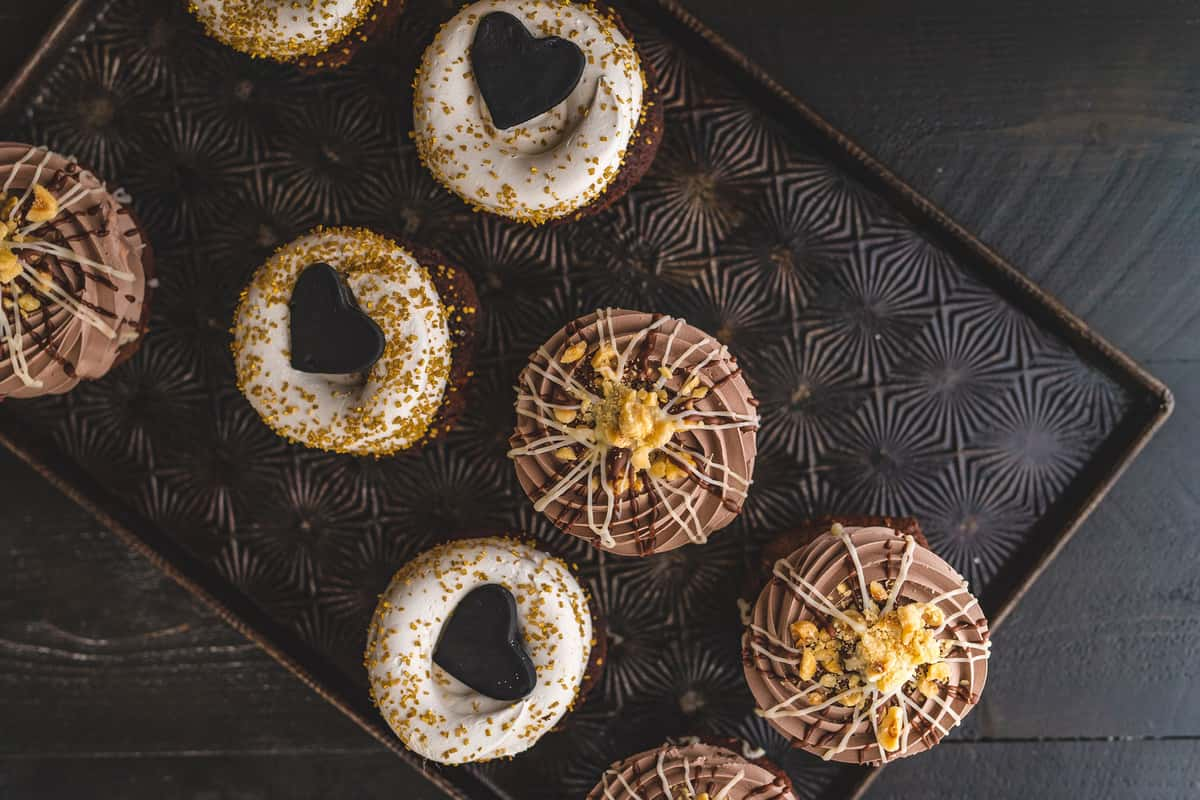 Out & About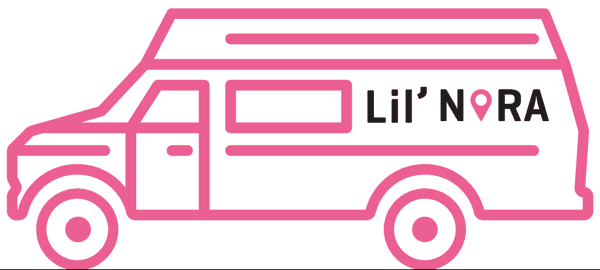 We Got You.
Gettin' Hitched?
Throwing A Banger?
Maybe an Office Party?
Spreading the Gospel of NoRA
Not everyone can make it to us in Middletown, so our street team and the Lil' NoRA cupcake truck dealers are bring the cake to YOU! Check out our calendar for our monthly schedule. Regular ports of call include farmers markets, food truck events, beer fests, sporting events, community and foodie destinations all around the state and beyond. Follow us on Twitter and Facebook for daily updates. You may see us set up at an indoor event, or drivin' the streets of CT - either way, step right up, get your cake. You'll be glad you did!